PLAAY loves to put on and help with events that are for our communities. Providing our neighbors an opportunity to meet and build friendships and networks, is what we're about. Check back regularly to see what's going on.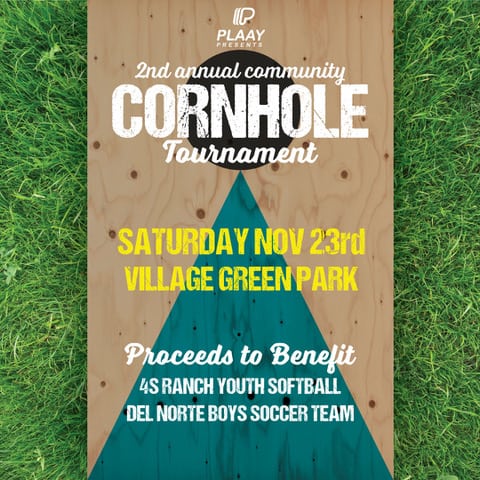 Community Cornhole Tourney
Join us for our 2nd Annual Community Cornhole Tournament. Fun, Food & Music. Proceeds to benefit 4S Ranch Youth Softball and DNHS Boys Soccer.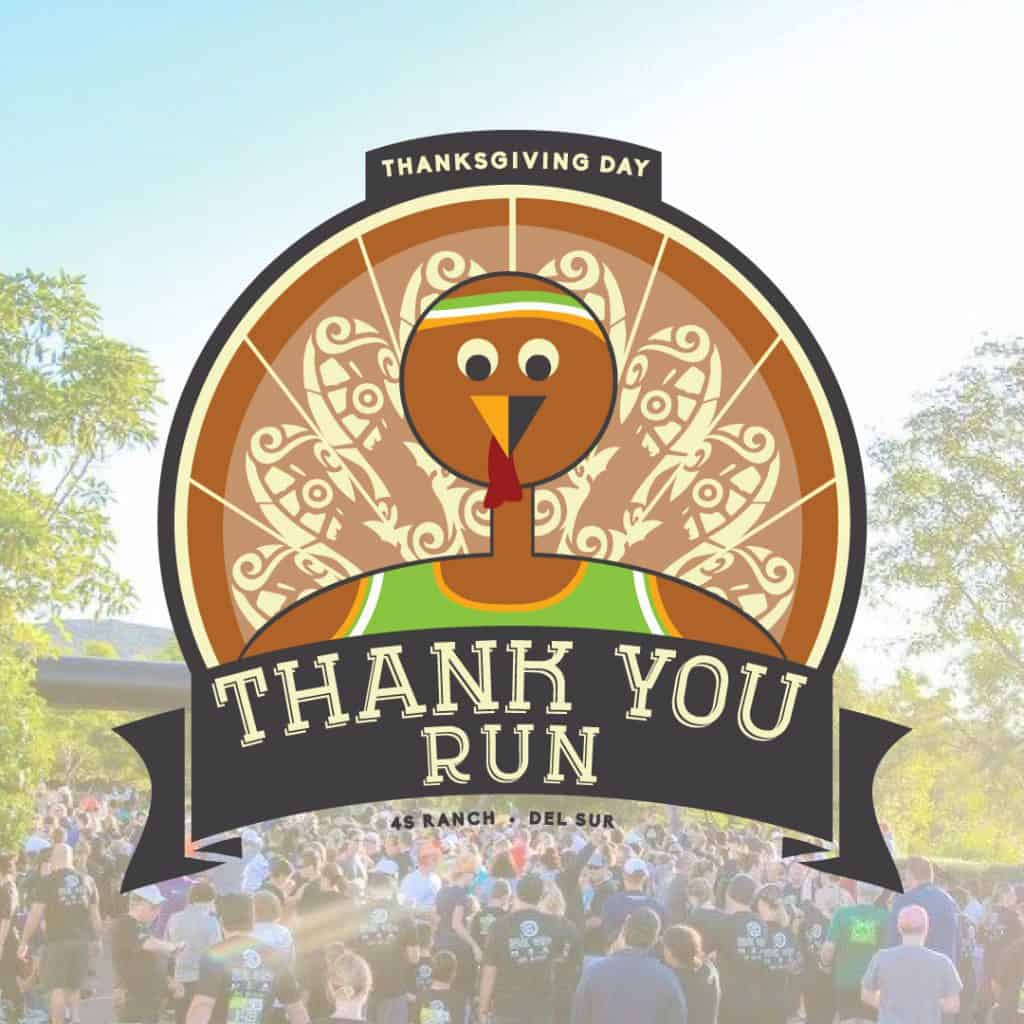 Thank You Run
This run is an annual turkey trot in 4S Ranch, proceeds benefit ALS aka Lou Gehrig's disease. This will be our 10th year! This fundraiser has become a staple of the community, growing in size to almost 2,000 participants. Donations over the past nine years have had a direct impact on finding a cure.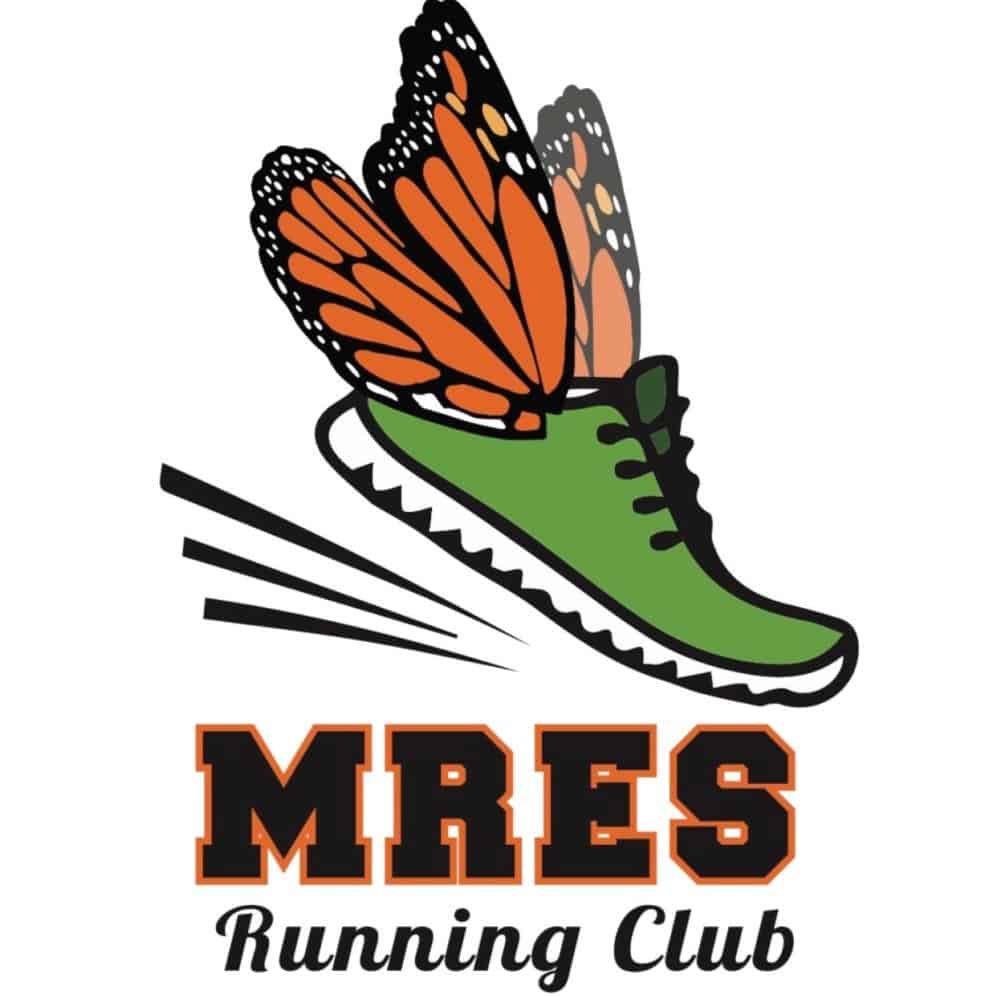 MRES Running Club
Join Running Club at MRES! The club runs Tuesdays and Thursdays mornings before school. Running club typically starts 1st Thursday in September.