A next-level club soccer competition in 4S Ranch presented by SD Force FC and PLAAY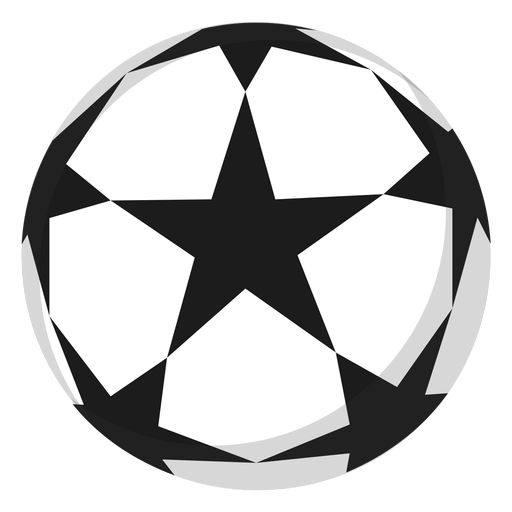 The Summer Clásico is one of the best stay and play youth soccer tournaments in San Diego County. With 200 top-level teams from all over the region competing in the 3-day event across 6 different locations and 20 fields, it's a tournament that you don't want to miss!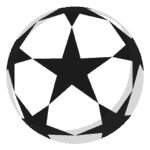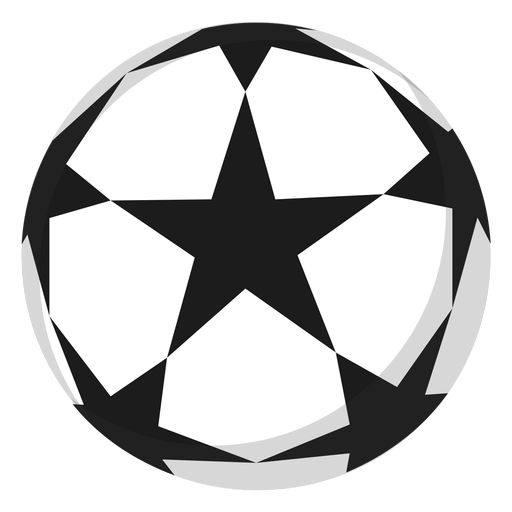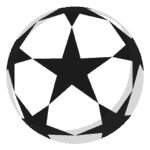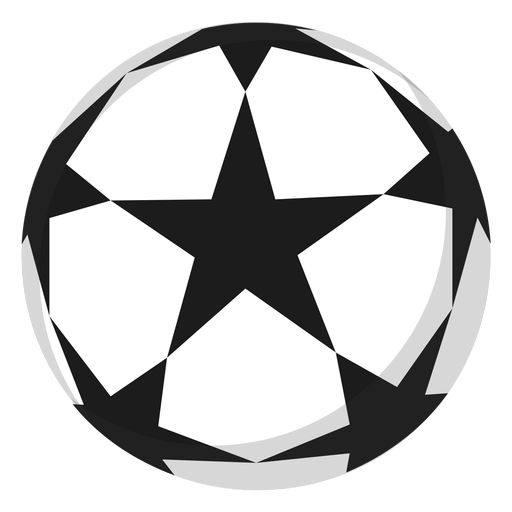 Summer Clásico is honored to be supported by great brands in and around our community that is dedicated to our local youth.